We're the team to trust for tree preservation on your Barrie property.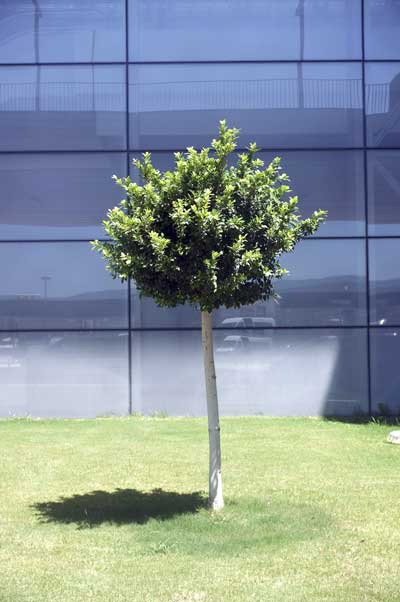 Trees offer a number of benefits on your property, such as adding shade to the outdoor space, offering privacy from nearby neighbours, and improving the air quality. However, when one of your trees is inflicted with any type of disease or damage, it is tough to provide proper care. You may notice some warning signs that your tree is in need of assistance from an arborist, such as if the tree starts to lean to one side or the branches aren't attached very firmly. Cracks in the branches or trunk can also indicate a problem.
If you spot any of these warning signs on your property, give us a call at Wes' Tree Service. We offer tree services designed to protect and extend the life of each of your trees. One of these services is tree preservation, a process that can help bring your tree back to life even after it has been affected by disease or other damage.
Any type of damage to a tree or its root system can put a lot of strain on its overall health, making it difficult for the tree to come back and recover on its own. With our tree preservation services, you don't have worry about trying to nurse the tree back to life. Instead, our skilled and experienced arborists will assess the condition of the tree and come up with a plan for preservation. We're the team to trust for tree preservation on your Barrie, Ontario property.
---
At Wes' Tree Service, we offer tree preservation services in Barrie, Innisfil, Muskoka County, and Simcoe County, Ontario.