We offer a variety of tree services in Barrie to keep your landscaping in great condition.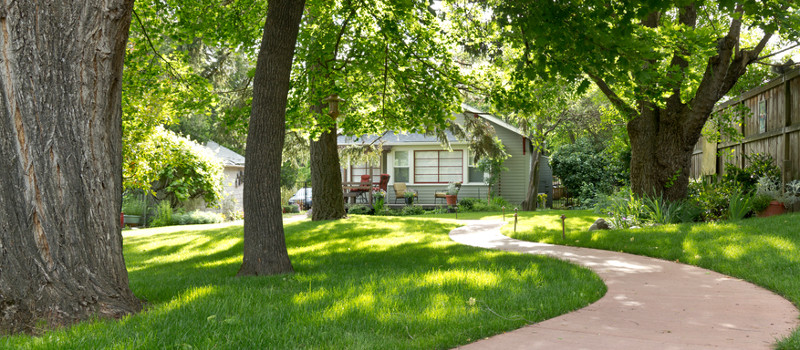 Caring for trees properly is a big job, but it's one that many property owners tend to disregard. If you're of the mindset that keeping the sprinklers running at least a few times a week is enough care for the trees on your property, you may start to notice that these trees aren't looking as healthy as they could. However, knowing exactly what each tree needs is also challenging, especially if you don't know what warning signs to look for or potential concerns. Instead of putting this task on yourself, give us a call at Wes' Tree Service. We offer a variety of tree services to keep your landscaping in great condition.
Our tree services include tree removal, pruning, preservation, forest salvage, tree repair, and emergency tree care. If you've experienced a major storm at your Barrie, Ontario property, you may have broken tree limbs or damaged sections of landscaping, leading you to look for a trustworthy provider of tree services. Trying to prune or trim tree branches yourself can be dangerous, but leaving them when they're in poor condition is even more risky. Instead, contact our team to take care of the trees.
Many of our clients rely on our tree services on an ongoing basis. Keeping up with regular maintenance on your landscaping is the best way to make sure every tree and shrub is properly cared for and healthy. Our arborists and tree experts take pride in the work they do, ensuring that the landscaping on your property is in the best condition and free from disease.
---
At Wes' Tree Service, we offer tree services in Barrie, Innisfil, Muskoka County, and Simcoe County, Ontario.