To request a quote or to receive more information about the services we have to offer in Simcoe and Muskoka County, please contact us today.
At Wes' Tree Service, we are committed to helping you maintain the long-term health and vitality of the trees that dot your residential or commercial landscaping. Our services are complemented by the utmost professionalism and a dedication to providing you not just with excellent service, but with helpful information about caring for your trees. If you would like to find out more about our tree care services in Simcoe and Muskoka County, what makes them stand out, and what we can do for you or your organization, please reach out to us at Wes' Tree Service today. We look forward to hearing from you!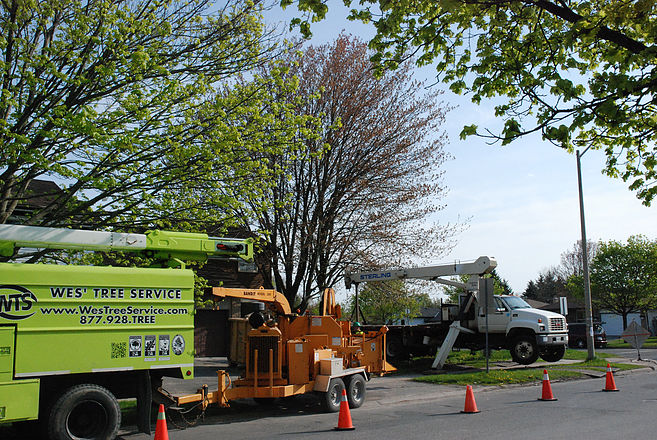 Wes' Tree Service Inc.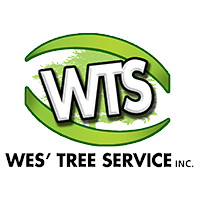 Telephone:
(705) 487-9976