We are confident that you and the trees on your property in Simcoe or Muskoka County will benefit from our tree preservation service.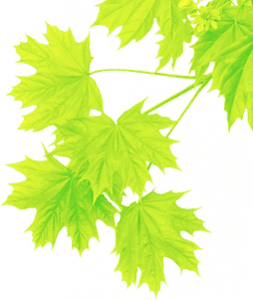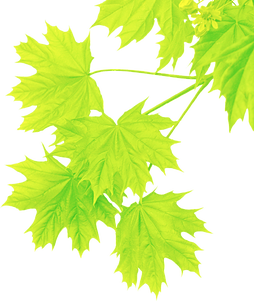 Tree preservation has multiple facets. Trees need to be taken into account before, during, and after construction or possible stress is inflicted upon them. Trees that have natural defects due to not receiving regular tree care or damage from major weather events may require steps to preserve them and mitigate risk of limb or tree failure.
If you want to protect the trees that dot your commercial or residential landscaping with proper preservation practices, our team at Wes' Tree Service is here to help. Since 2002, we have been helping property owners maintain the beauty and health of their trees, and we are confident that both you and your trees will benefit from our tree preservation services.
Part of tree preservation is mitigating problems and diseases before they threaten the lifespan of the tree. For this reason, we recommend giving us a call right away for assistance in Simcoe or Muskoka County if:
One of your trees has started to noticeably lean to one side
A tree in your yard has developed multiple trunks
Some of the branches on your trees appear to be weakly attached
There are cavities and decay pockets in the trunks of your trees
The trunks of your trees, or their branches, have large cracks
With our tree preservation services, we will only do what is best for your trees and do everything we can to avoid the need for tree removal. To find out more about what our tree preservation services include or to schedule a time for service, please reach out to us at Wes' Tree Service today.
---
At Wes' Tree Service, we offer tree preservation services in Barrie, Innisfil, Muskoka, and Simcoe County, Ontario.

Similar Services We Offer: