Our team members can provide tree removal services when needed.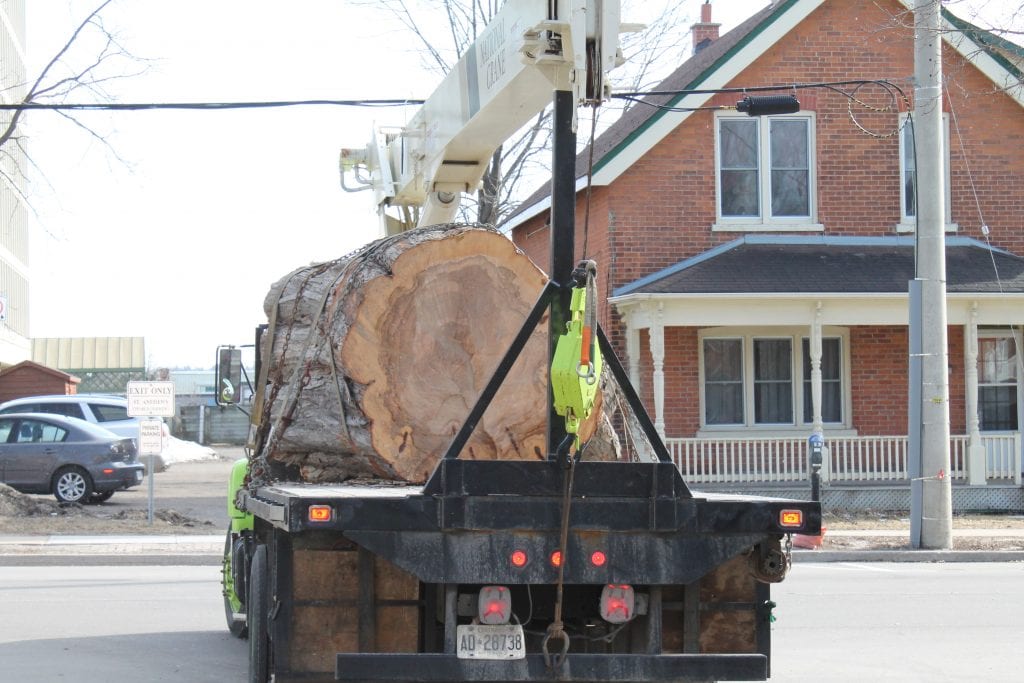 As a property owner, one of the more significant investments you'll make is in your landscaping. Putting in an irrigation system, grass, trees, shrubs, and other plants can be very expensive, but it's well worth the cost to create a beautiful and appealing area on your property. A well-landscaped yard provides a comfortable place to relax outdoors and having trees as part of the landscaping will ensure that you have plenty of shade.
When you have invested in landscaping, you also need to take some steps to protect that investment. Landscaping isn't a one and done type of service. Instead, you must keep the grass trimmed and the trees pruned. Failing to care for your landscaping can result in some serious consequences. When trees aren't pruned and cared for regularly, their branches can become overloaded and the risk of breakage increases. You could also deal with tree diseases that spread to other plants and trees in the yard, or other concerning problems. At Wes' Tree Service, we offer a number of tree services to provide proper care to your landscaping, including tree removal.
Tree removal is necessary in certain situations. When a tree has become diseased or decayed beyond repair, removing it can protect the other trees and prevent the tree from becoming a safety hazard on your property. Our team members can provide tree removal services when needed, as well as any other services necessary to care for your landscaping. We offer our services to customers located in Muskoka County, Ontario.
---
At Wes' Tree Service, we offer tree removal services in Barrie, Innisfil, Muskoka County, and Simcoe County, On