An arborist is someone who knows the functions and structure of a tree. They learn all the ins and outs of trees so they can take care of them properly in any state they may be in. This includes: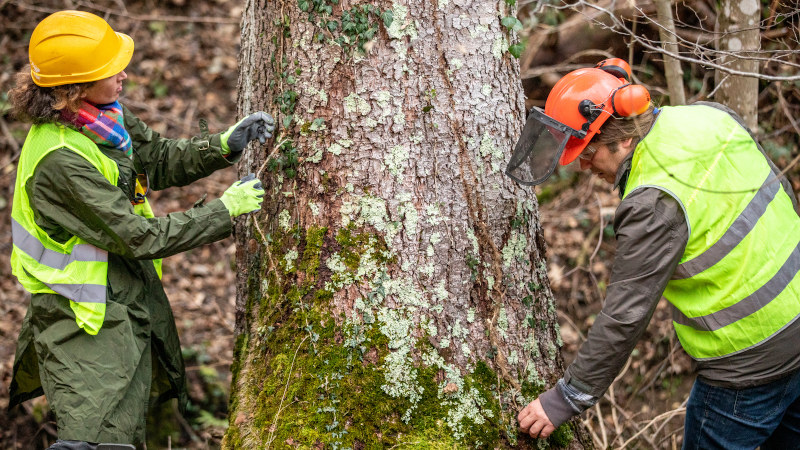 How a tree grows
Cultivating a tree properly
What can happen when you prune a tree
Diseases trees can develop
Tree decay
How to perform tree surgery
Insect control in a tree
Proper fertilizer for a tree
These are just a few things an arborist can do for trees. They are basically tree doctors. An arborist can handle a tree with all the proper care and give it any treatment it needs. Arborists can also handle removing unwanted trees and stumps safely.
Trees are delicate living things just like us. If not handled carefully, they can get sick or even die. Arborists are people who take the time and effort to take care of trees that sometimes go unnoticed because they are standing still and silent outside. Just because a tree looks good on the outside, it does not mean that it is feeling good on the inside.
Our arborists here can handle the care your trees need. Feel free to reach out with any questions or concerns you may have about our arborists and what they can do for you. We will make sure your trees need the proper care and that they get back to not only looking great, but feeling great as well.