If you have trees on your residential or commercial property, you probably want to do everything you can to keep your trees looking beautiful and healthy. Trees do require a little maintenance to keep them healthy, and it can be hard to know exactly what each tree needs to keep it healthy. You might be worried about taking care of the trees yourself because you might feel like you could damage them, or you might have way too many trees on the property and there is no way you would have the time to give each tree the attention it needs. This is why it is a great idea to hire a professional for tree services.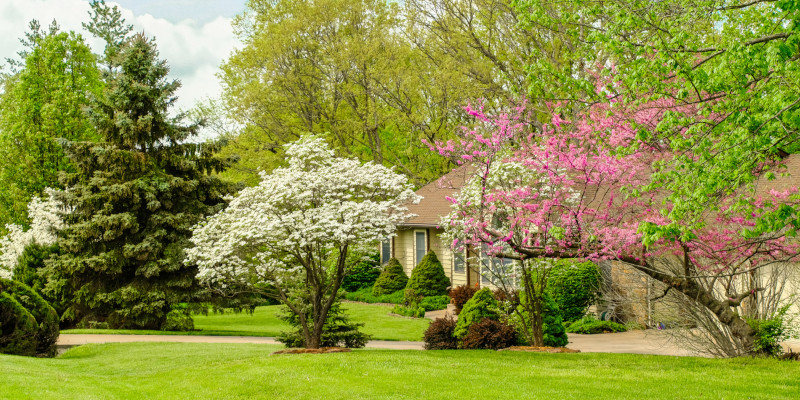 Our offerings include a wide variety of tree services that are provided to keep your trees healthy. These services can include pruning trees to keep their shape and to promote new growth. You may need to have tree branches removed because they have been damaged in a storm. A professional from our team will know exactly what needs to be done to remove the branch and keep the tree healthy. We can treat a tree that is infested with bugs and pests that are damaging the tree. Our professionals can also recommend fertilizer and watering times to help keep the tree healthy. If you need a tree cut down and the stump removed, we can do this for you as well. We will be able to do all of this safely and will make sure your trees are looking nice and healthy.
At Wes' Tree Service Inc., we provide quality tree services for residential customers, commercial properties, municipalities, builders, and developers. We can help you maintain your trees and keep them looking great. We can also help plant trees on your property to add beauty and create the perfect shady spot on your property.