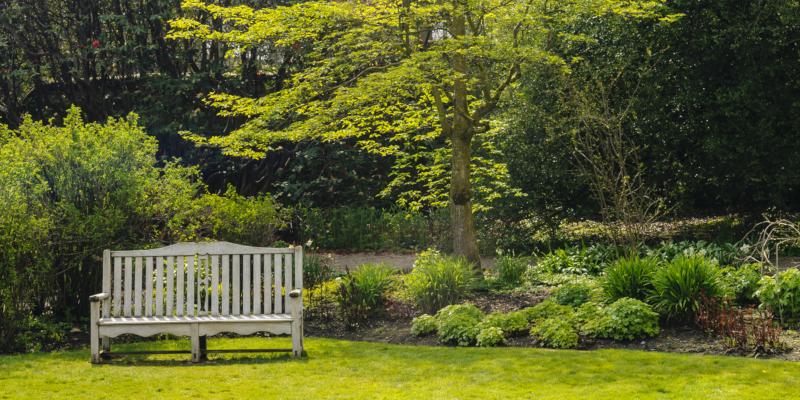 Whether you have big, beautiful, and mature trees on your property or the trees have just been planted, you need to make sure they are cared for so they can be healthy. Most people think that trees do not need a lot of care, but this is simply not true. With proper care, trees will thrive and grow beautifully. If you are not sure what needs to be done, you should hire a local tree company for tree services.
Tree services include a wide variety of services specifically to make your trees grow and stay healthy. They include things like pruning and branch trimming to shape the trees and give them the best chance to grow. It is best to have a professional arborist come and do this because they have all the tools and equipment to get the job done safely and effectively. They can reach high-up branches and have the safety gear to do so. This will also eliminate the need for you to buy expensive tools and figure out a place to store them. They will bring everything needed to take care of your trees and will even clean up the mess and haul it all away.
Tree services also include care for diseased trees, structural reinforcement for trees that are leaning or in danger of tipping, storm care for trees damaged in a storm, tree stump removal, tree removal, annual tree care, and even advice on tree planting.
If you are looking for a local tree company that does wonderful work, contact us today at Wes' Tree Service. We know trees, and we know how to keep them healthy and looking magnificent. We will care for your trees and make sure they are getting everything they need. We provide quality tree services to all of our customers, and it shows in our work. We promise you won't be disappointed if you choose to work with us.