Our team includes certified tree arborists who have passed their exams and are staying up-to-date with any changes in the tree care industry in Barrie.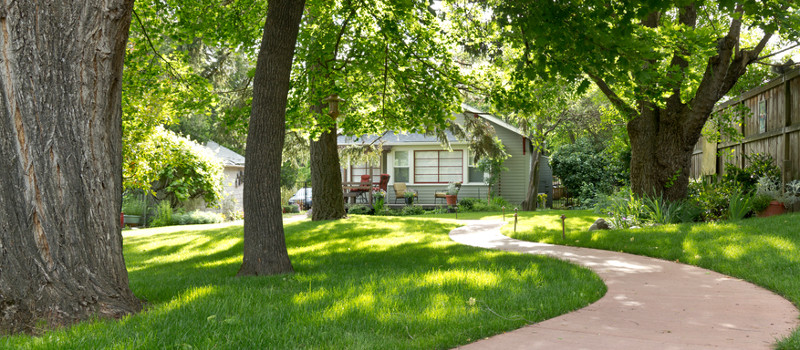 An arborist is a person who has been trained in the science and art of tree care and maintenance. In order to become a certified tree arborist, the person must pass a comprehensive examination with questions relating to the latest developments and recommendations in tree care. The test for certification is administered by the leading experts in the nation in the industry of proper tree care. A certified tree arborist must also keep up with continuing education to maintain his or her certification.
Since continuing education is such a vital part of any certified arborist's career, those in this field tend to be aware of the latest developments and changes to tree care and maintenance. When you need to hire a tree care professional, it's always best to hire someone who has gone through the examination process and continues to stay current with the trends and shifts in the industry. You can feel more confident when a certified tree arborist is caring for your landscaping,
If you are looking for a certified tree arborist in the Barrie, Ontario area, look no further than Wes' Tree Service. The arborists on our team have the certifications, experience, and expertise to provide you with complete tree care solutions at your residential or commercial property. We also offer municipal tree care to ensure that every part of a landscape looks its best!
Whether you have questions about planting new trees this year, are having trouble determining what to do for a diseased tree, or need help cleaning up after a storm, our team is equipped to provide safe and effective methods for planting, maintenance, and restoration of many types of trees. When one of our arborists arrives at your property, we'll listen to your needs, provide a complete tree assessment, and determine the best course of action for your specific landscaping needs. We'll also make sure you are set up with an ongoing maintenance plan that works best for your particular tree needs.
It's important for us as certified tree arborists to always make tree removal a last resort. Not only do we want to preserve and protect trees as much as possible, but we also work to keep damaged wood out of landfills. If tree removal is recommended by an arborist from our team, rest assured we will do our best to recycle any useable lumber for another purpose. We'll also be happy to help you backfill the area where a tree has been removed and plant new trees that will offers years of beauty and vitality for your property in Barrie.
Our team includes certified tree arborists who have passed their exams and are staying up-to-date with any changes in the tree care industry. We provide a wide range of services for both commercial and residential property owners, including tree removal, pruning, preservation, treatment for disease, and emergency services. At Wes' Tree Service, we take pride in offering high-quality services and options to each of our clients, so call us today.
---
At Wes' Tree Service, our certified tree arborists proudly serve Barrie, Innisfil, Muskoka County, and Simcoe County, Ontario.