We make sure established trees receive the right kind of tree care throughout the year.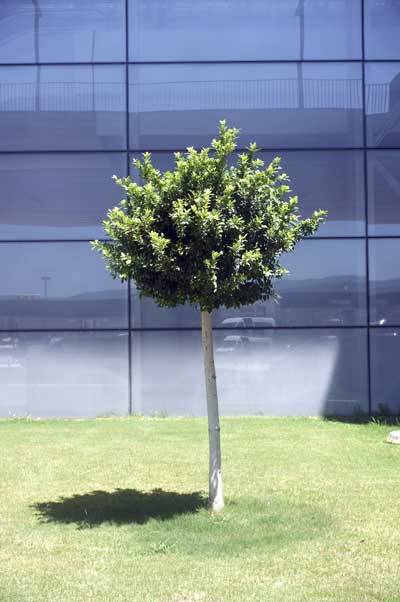 Maintaining the health and vitality of downtown spaces includes having trees as part of the natural landscape. If you are looking for tree care experts to assist with the maintenance and management of your trees in downtown Barrie, Ontario, you'll find our team at Wes' Tree Service prepared to provide municipality tree services to meet your needs.
There are several ways in which we can preserve, protect and maintain trees as part of the beautification of a municipality. First and foremost, we want to make sure established trees are healthy and receive the right kind of tree care throughout the year. This includes mulching at the right times, removing diseased or damaged branches, and keeping them trimmed back from high-traffic areas.
Additionally, we are experienced tree preservationists and can work with you to protect older trees that require unique care. Our municipality tree services are designed to care for trees that are part of the heritage of the downtown area and ensure that they remain healthy and vibrant for many more years to come.
Finally, if you are exploring a revitalization project and want to plant new trees strategically throughout the downtown Barrie area, we are equipped to provide recommendations and tree planting services that help you achieve your goals. We look forward to seeing your new trees grow into an elegant addition.
Our comprehensive municipality tree services will ensure that your downtown areas are healthy and beautiful all year long. Contact us at Wes' Tree Service today to discuss your needs and schedule a consultation.
---
At Wes' Tree Service, we offer municipality tree services in Barrie, Muskoka County, and Simcoe County, Ontario.