When you have trees on your property, you know that they are both beautiful and functional. Trees look beautiful on any property and really make it look and feel special. Trees are also functional because they provide shade, and some even provide delicious fruit. In order to keep your trees looking nice and healthy, it is necessary to prune them regularly. It can be difficult to know exactly how to prune trees. Each type of tree needs to be pruned differently. You also need to know how to prune so it will not damage your tree. If you are unsure how to prune a tree, it is best to call in a professional for tree pruning.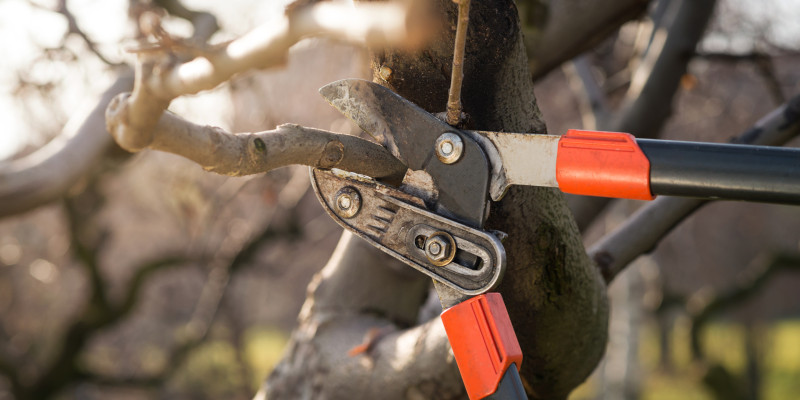 When you use our team for tree pruning, we will know exactly how to prune each and every tree on your property. We will be able to trim trees of all sizes as well. If you have trees that are very tall, it can be next to impossible and very dangerous to prune them yourself. When our professionals prune trees, we have all the equipment and tools to safely prune even the tallest trees. We will bring everything with us that is needed to do a great job and get your trees pruned so they can grow, look healthy, and add beauty to your property. There is nothing better than having trees that are well-pruned, beautifully shaped, and healthy on your property, so you can enjoy them all year long, even after they lose their leaves in the winter.
Call us today at Wes' Tree Service Inc. if you need a professional to take care of tree pruning for you. We work on both residential and commercial properties. We can have all of your trees expertly pruned without doing any damage to the trees. Our pruning services promote long-term health for your trees and will help keep them beautiful and healthy. So let us show your trees some love and prune them for you.