Our homes and the areas surrounding them are important, as we spend a good bit of our time in the nest we have created for ourselves. Home is your oasis, and maintaining your property is important, including your trees! Residential tree services are available to help maintain your trees, keep them healthy, and provide any trimming and pruning needs you may have. Emergency residential tree services are also available in the event of a damaged or diseased tree that needs immediate attention.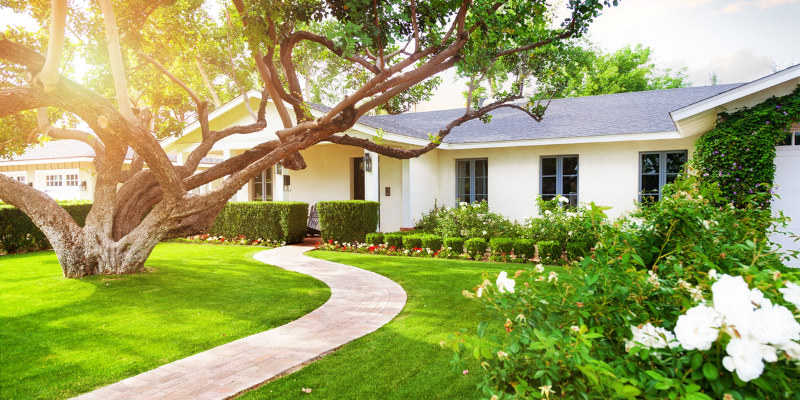 At Wes' Tree Service, Inc., we offer residential tree services for all of your tree needs. We are a team of professional arborists who provide homeowners with the best options for trees. We know the value of trees and promote the long-term health and preservation of the trees on your property. We strive to provide all of our clients with knowledgeable information about the needs and proper care of trees as well. We offer many services, including:
Stump removal
Tree trimming and pruning
Tree branch removal
Tree repair and rehabilitation
Regular tree care
Emergency tree services
Tree removal (this is a last resort for us if the tree cannot be saved)
If you are looking for the best residential tree services in the Simcoe County, Ontario area, look no further. We are full-service, comprehensive arborists who will take excellent care of your trees. Promoting the health of your trees will keep you home safe and allow your trees to thrive. Give us a call today with any questions or to schedule with our team.