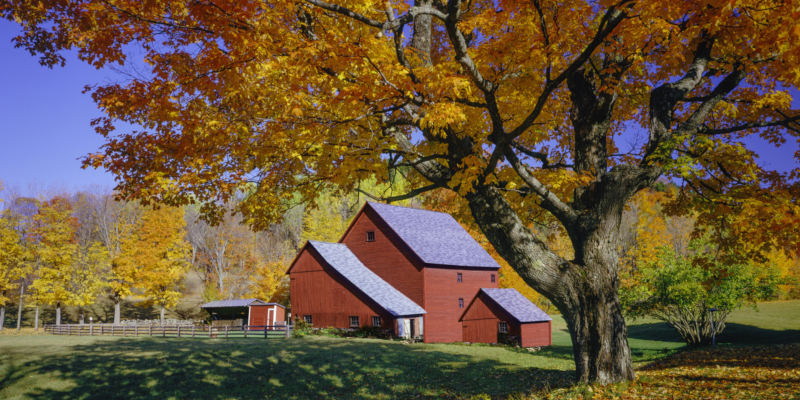 There is nothing more beautiful than a healthy and thriving tree. Trees add beauty to any property. They are also functional and provide shade, and some trees even provide fruit for us to eat. In order to keep the trees on your property looking magnificent and beautiful, you need to take proper care of them. One thing that needs to be done on a regular basis is tree pruning. Pruning trees keeps them healthy and helps give the tree a beautiful shape.
Tree pruning can be a bit tricky and can even be dangerous if the tree is especially large. It is important that you have the right equipment and tools to prune a tree. It is also important that you know exactly what you are doing because if you cut too much off, you can harm the tree. If you don't cut enough off, then pruning won't be effective. This is why it is best to hire a professional for tree pruning. They will know exactly what type of pruning is required for the type of tree you have. They can prune fruit trees of all varieties, so your tree yields delicious fruit for you to enjoy. They can prune maple trees, oak trees, aspens, and even evergreen trees to give them a beautiful shape and to make sure they stay healthy. In short, a professional knows how to best care for your specific type of trees. They will also be able to do it safely because they are trained to handle all tools safely and even have special safety gear to use to get them high into the treetops without accidents and without anyone getting hurt.
Contact us today at Wes' Tree Service for all or your tree pruning needs. We can have your trees pruned and looking great in no time. We can get it done safely and effectively. We will even clean up and take the mess with us so you don't have to deal with it.