Here at Wes' Tree Service, we have been around since 2002 providing commercial and residential tree services. Over the years, our business has continued to grow, and people have come to depend on us for the care and maintenance of their trees. Here are a few of the important services we can provide for you: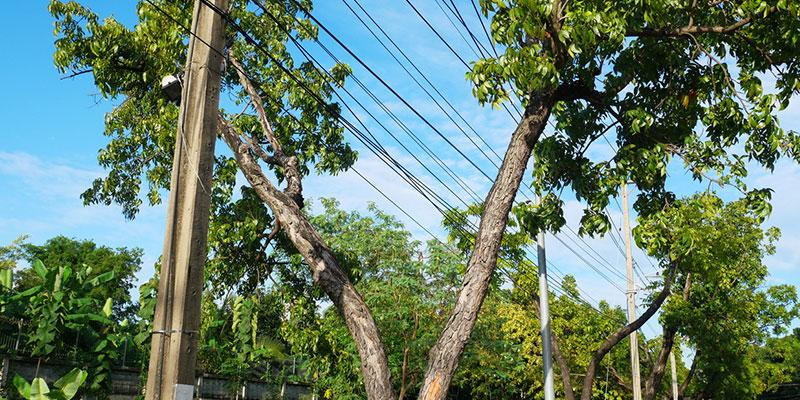 Annual tree care: We keep your trees in optimal condition with mulching, pruning, and watering. These tasks require a trained eye and experience to ensure they are done safely and sufficiently for your trees' needs.
Utility line clearing: Keeping power lines clear is important for you and for homes and business around you. Utility line clearing is very hazardous and requires specialized training and equipment.
Structural reinforcement: If you have trees that are weak and likely to be damaged in a storm, we help protect those trees and your property with structural reinforcement. We will provide your trees with the support they need until they have become strong enough to weather storms on their own.
Disease Identification and mediation: Our certified arborists can help you assess the health of your tree, identify any existing diseases, and create a plan to restore your tree to health.
Tree Removal: When a tree is damaged or obstructing plans for your property, we can provide tree removal services to get the tree out quickly and without posing harm to people or property. We can also help you plan a tree replacement that is ideal for your home.
With nearly twenty years of experience providing residential tree services, we have built a reputation for excellent service and quality work. Let us show you that our team at Wes' Tree Service is the only place you need to turn to for the maintenance of your trees.