Whether you have a pristinely landscaped property full of a variety of trees or just a few trees scattered here and there about your yard, at Wes' Tree Service, we believe that annual tree care is essential in helping you care for those trees. Trees can provide us with shade, fruit, clean air, and so much more. A little bit of regular care for them can help to make sure you are getting the most from your trees.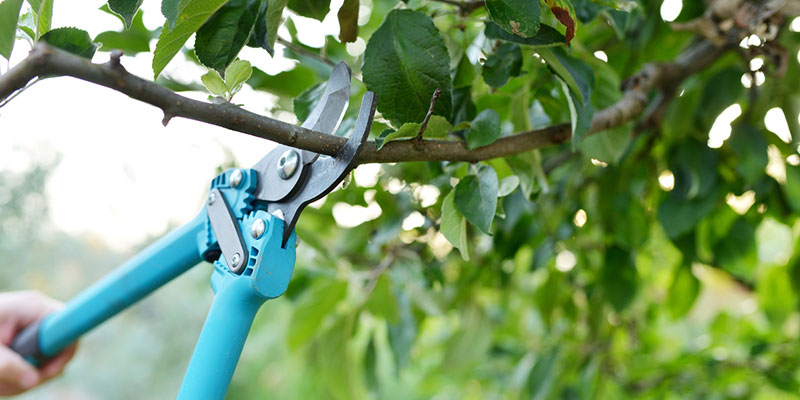 Health of the Trees – As part of our annual tree care at Wes' Tree Service, we provide services such as mulching and pruning. We also make sure that your tree is receiving adequate watering. By doing this, we can help make sure your trees are thriving and will continue to do so. We also look for signs of disease and take action quickly so the tree can be returned back to health if at all possible.
Safety – There are several safety benefits from annual tree care. We have the experience and equipment needed to perform tree grooming, which can be extremely hazardous to do on your own. We also look for signs that a tree or any large branches are posing a risk to nearby property and can tell you if anything should be cut down in a controlled way before an accident occurs.
Beauty – Our trees can provide colour and variety to any property. With our annual tree care service, we can help optimize the natural beauty of your trees.
To get the most out of your trees and to keep them and your property safe, contact our experts at Wes' Tree Service and ask about our annual tree care. We look forward to working with you.